WE ARE ALL
INTER-CONNECTED
SINO PAPER, your best trade partner
Know Who We Are
At SINO PAPER
We take pride in offering you the highest standard paper products with competitive price and delivering empathetic and solution-finding service as a reliable supplier and agent. We are your multilingual platform to approach parties from different parts of the world.
To me, business is about honesty, cleanliness, environment conscious and global.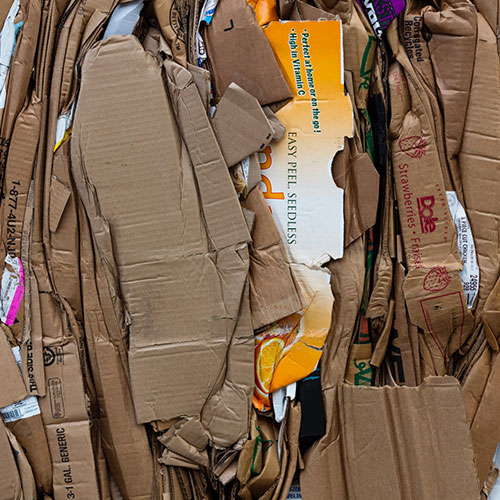 Waste Paper
• Old Corrugated Container
• Sorted Office Paper
• Used Paper Core
• Etc.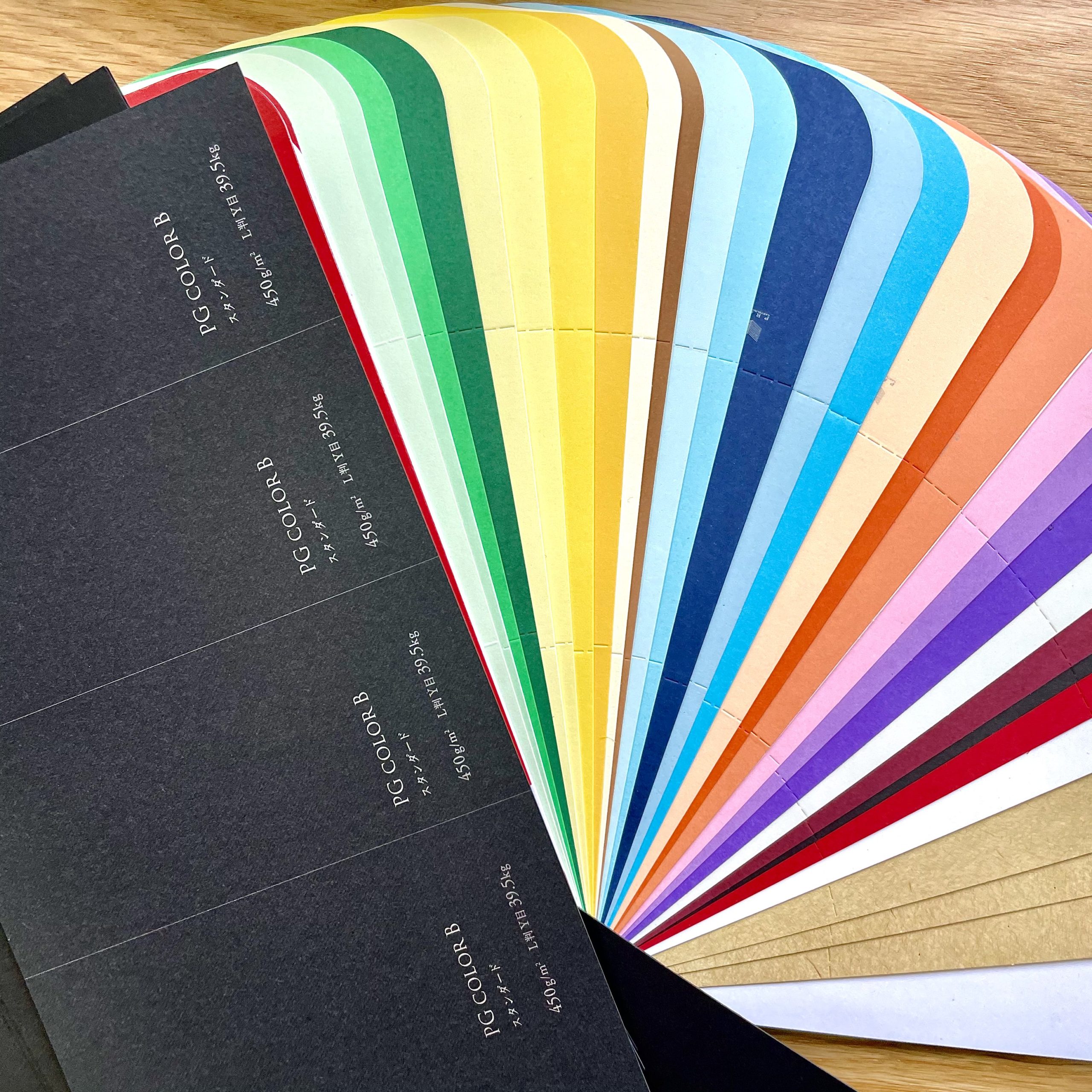 Printing Paper
• Color Kraft Paper
• Coated/Uncoated Paper
• Fancy Paper

Soft Tissues
• Tissue Paper
• Toilet Tissue Paper
Packaging Paper
• Liner Board
• Coated Duplex Board
• Chipboard
"It is not an investment if it is destroying the planet"
We'd Love To Hear From You